Welcome to the Franklinton Library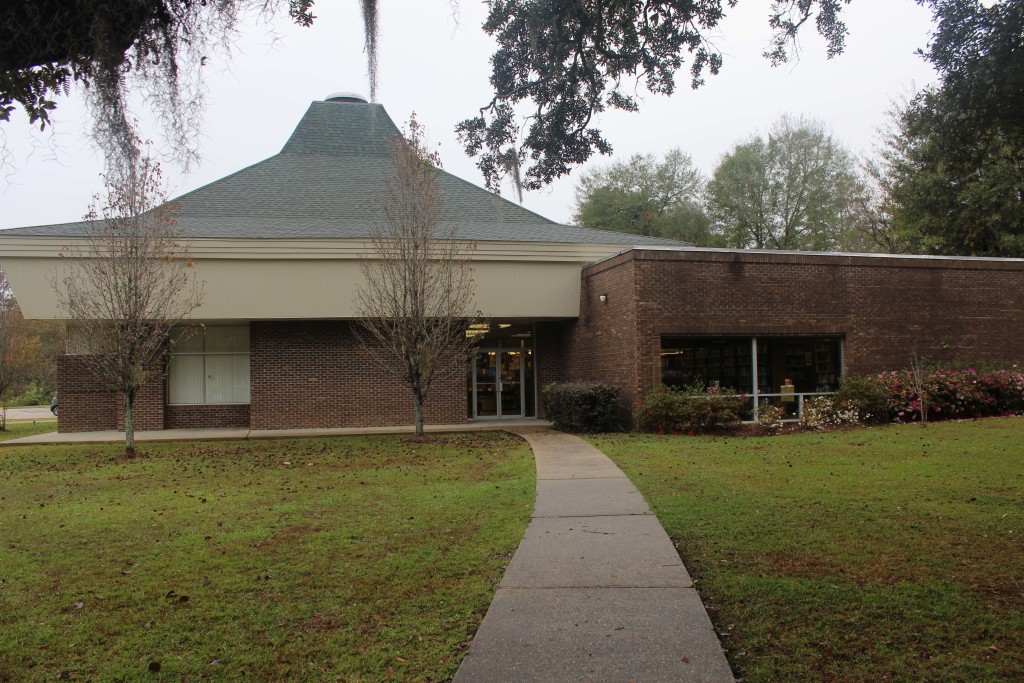 Address:
825 Free Street Franklinton, LA 70438
Phone:  985-839-7805
Fax:  985-839-7808
Hours:
Monday & Tuesday    9:00am-6:00pm
Wednesday – Friday   9:00am-5:00pm
Saturday   9:00am-1:00pm
Staff
Mrs. Jones-Branch Manager
Mrs. Carmen-Asst. Manager
Ms. Kat-Children's Associate
Ms. Bonnie-Genealogy Specialist
Franklinton and Headquarters Staff 2016

Ms. Kat reading the kindergarten class of Bowling Green!!

Ms. Bonnie Pope's Kindergarten Class of Bowling Green with her assistant teacher and parents of the students!!!

Ms. Kat with our 2016 Chocolate Easter Bunny winner Carmelo Grant!!

Ms. Kat reading a story to Sole Vernon at story time!!!
The Franklinton Library offers the following services:
Computer prints black/white (first five pages free, then $0.10 per page thereafter) and color ($0.50 per page).
Free Wi-Fi with wireless printing.
Photo scanner
Fax Machine ($1.00 per fax)
Copy machine prints ($0.20 per page)
Microfilm Reader/Printer (first five pages free, then $0.10 per page thereafter).
Franklinton's collection consists of over 38,793 items including books (regular and large print), magazines,  DVDs, and Audio-Books. The branch also contains local histories, genealogy collection, census records, family histories, and local newspapers.
Programs & Events
(The Library Branch frequently hosts different programs for all ages.  Watch this space for upcoming programs.)
Story Times

    Every Wednesday @ 3:30 PM