Our Franklinton Branch now offers Playaway devices!!
Playaway Launchpad
Allow your little ones to learn & explore new things while they sit at home!!
Playaway View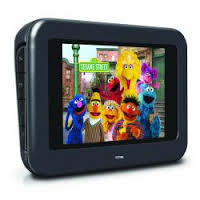 Give your little ones something to watch while traveling on the road!!
Playaway Audiobook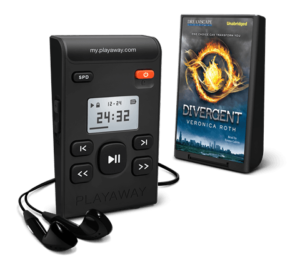 Listen to a book while cooking, on your lunch, or taking a run!!